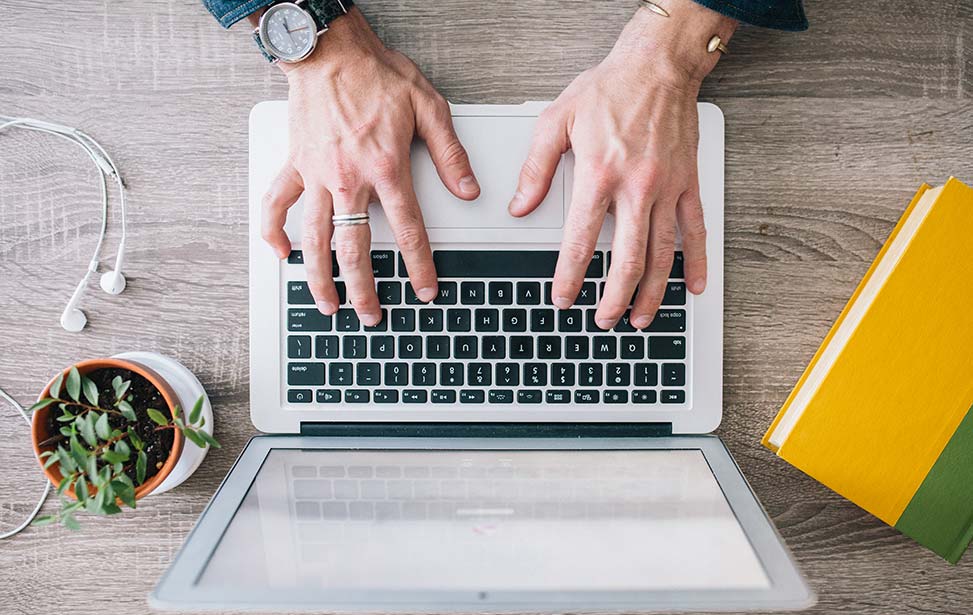 Aim and objective
Our aim is to exceed the expectations of our customers through total quality management. Our objective is to provide cost effective and reliable solutions to help our customers to realize their goals.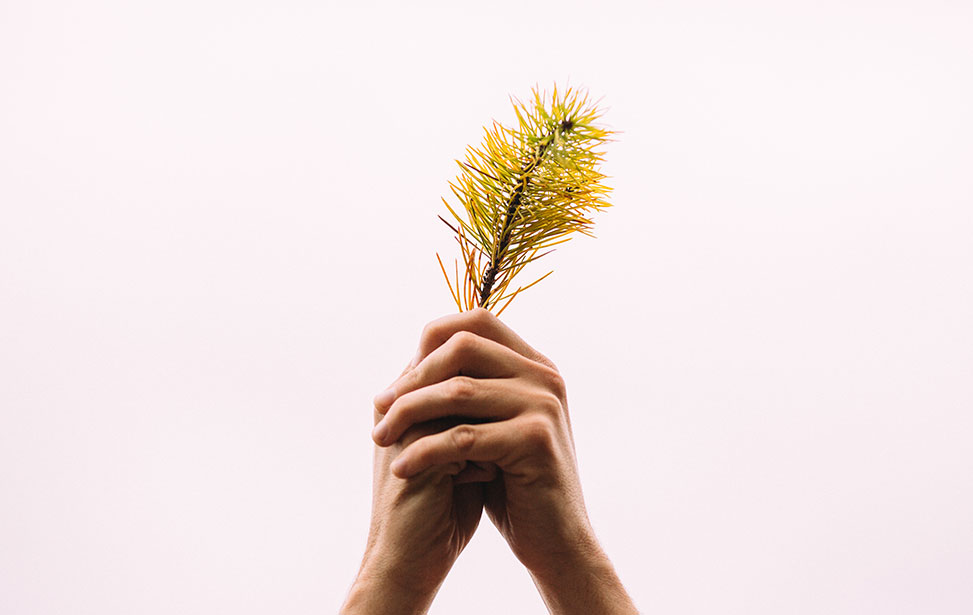 Mission, Vision & Goal
Our mission is to provide high quality service along with fair and competitive pricing and our primary objectives are to promote Total Quality Management and to maintain our success. Our Vision is to become India's most trusted transport and Logistics Company & Our aim is to be the best customer service team in our profession. We strive to develop and maintain a first-class infrastructure to ensure employee satisfaction, which drives customer loyalty leading to sustained profit growth and creating improved company value. Our goal is to promote health, safety and environmental safety throughout our organization.
Why Wahid Express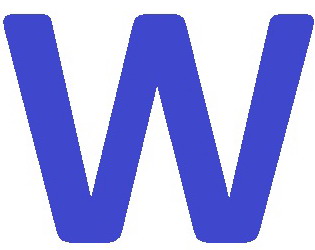 Successful freight forwarding, project transportation and relocation management services in challenging markets like the all India and International require expertise, inside knowledge, and reputation businesses can trust. This is why Wahid Express is the preferred choice of many reputed companies in the region. Our in-depth knowledge of the logistics and transportation all over the India, coupled with our regional and international service network makes Wahid Express a leading service provider in the region. Wahid Express provides "one-stop-solution" to meet all of your transportation requirements. Whether you are looking to relocate household goods across the region or move an consignment across the region through Road, Train and Cargo. Wahid Express has the level of service, expertise and experience to make it happen. You will get personalized service at every level with Wahid Express because we are truly independent, make our own decisions and specialize in our home market.
Quality Policy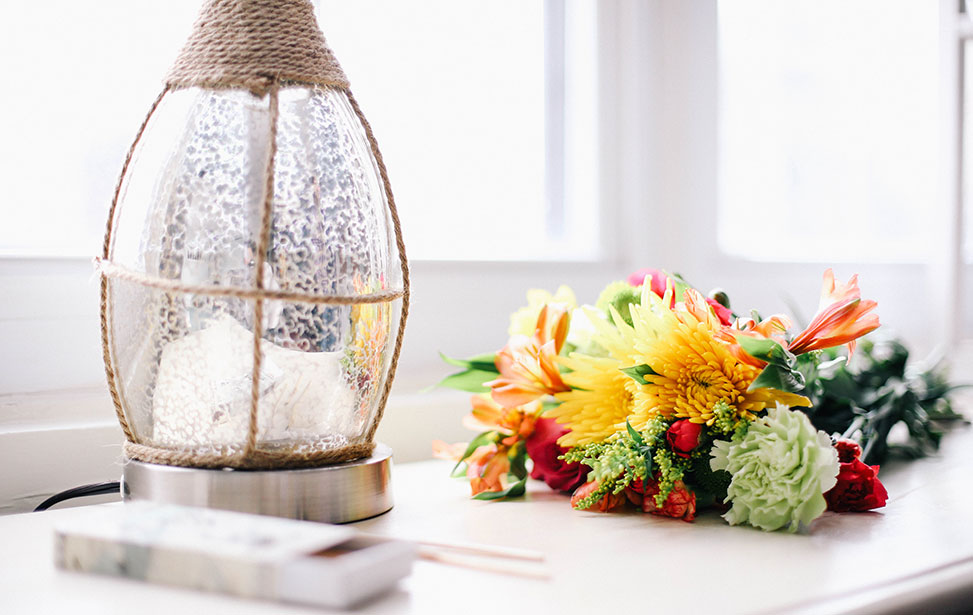 We are committed to providing safe, dependable transportation service to our customers and to meet our goal, organization strives to provides On time delivery of goods, Prompt & Positive response, team Performance, to reduce customer complaints, with a mission to make continual improvement in all aspects.